Activities
Gåsevig camping has many different activities, so come and play.
Activities in the water
Come and try our Banana Boat or Tubes
Time to play
Gåsevig beach camping see more in our activity calendar on facebook
Activities for young and old
Gåsevig beach camping is the place where no one gets bored, here are activities for all ages
Go on an experience in nature. Here you can take father and mother out and experience sea, river, lake, reeds, beach, slopes where "cave swallows" live, forest and fields and it is all within a radius of 500 meters from the campsite. So dad and mom can handle it.
You can borrow fishing nets, water binoculars, magnifiers, etc. in the kiosk. Then you can decide for yourself what you want to explore, capture and study.
Highseason
During the high season, Ascension Day and Pentecost, various activities are arranged. Below you can see a selection of what activities we offer.
Follow our Facebook page, here we will continuously make notices with the various activities take place. You are also very welcome to contact us on telephone +45 74 57 55 97, messenger or e-mail info@gaasevig.dk to hear more.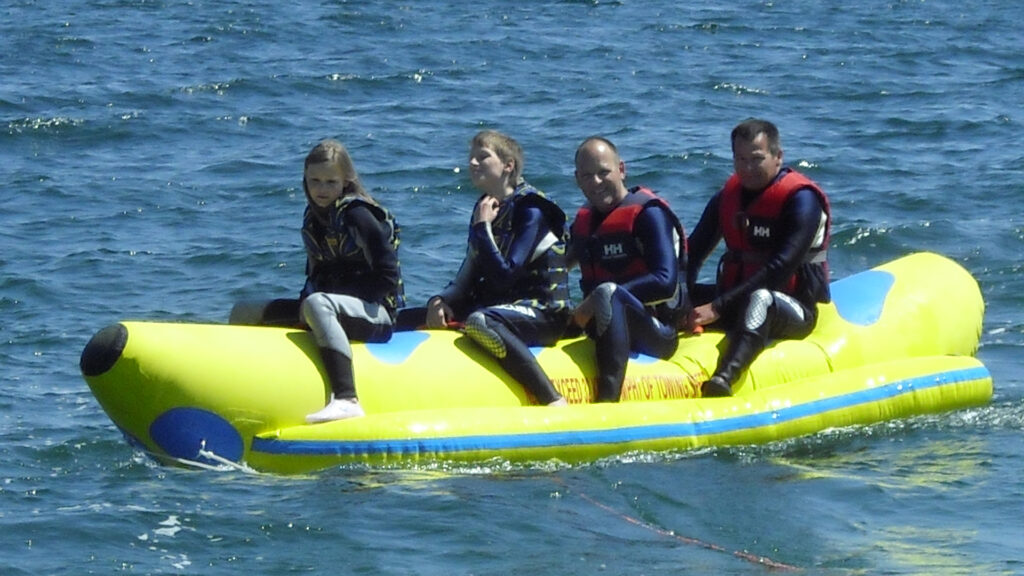 Water activities
Here you can see a selection of what water activities we offer. There are waterballs, sea kayaks, banana boats etc …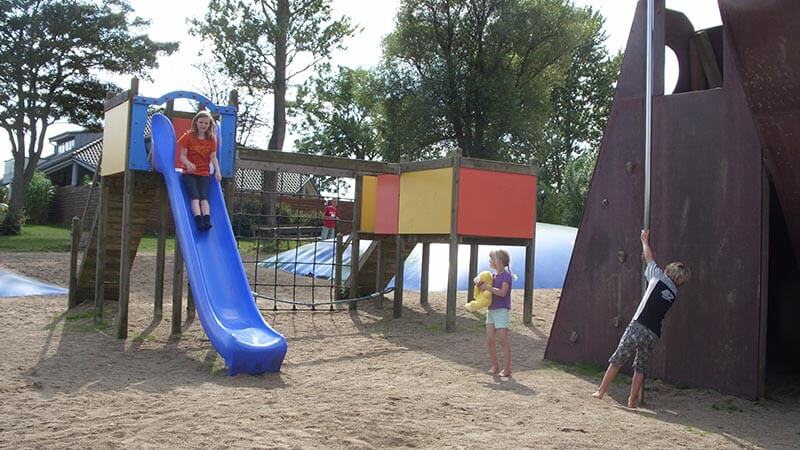 Playgrounds
Here you can see a selection of what different activities take place on and around the playground.