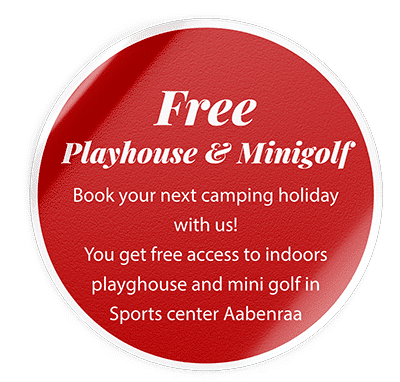 Holidays in scenic surroundings
There are not many vacations that turn a good and active beach campsite into a cozy campsite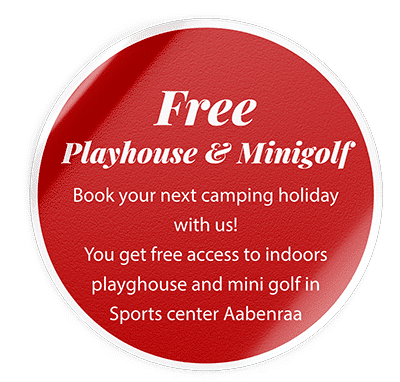 Accommodation at Gåsevig Strand Camping
For those who need peace and quiet
If you and your family are looking for the perfect holiday in true-to-nature surroundings, close to forest and beach, then you are in the right place.
Gåsevig Strand Camping is arranged in such a way that there is room for all people who want everything from camping to cabin holidays.
See below and find exactly the holiday you dream of!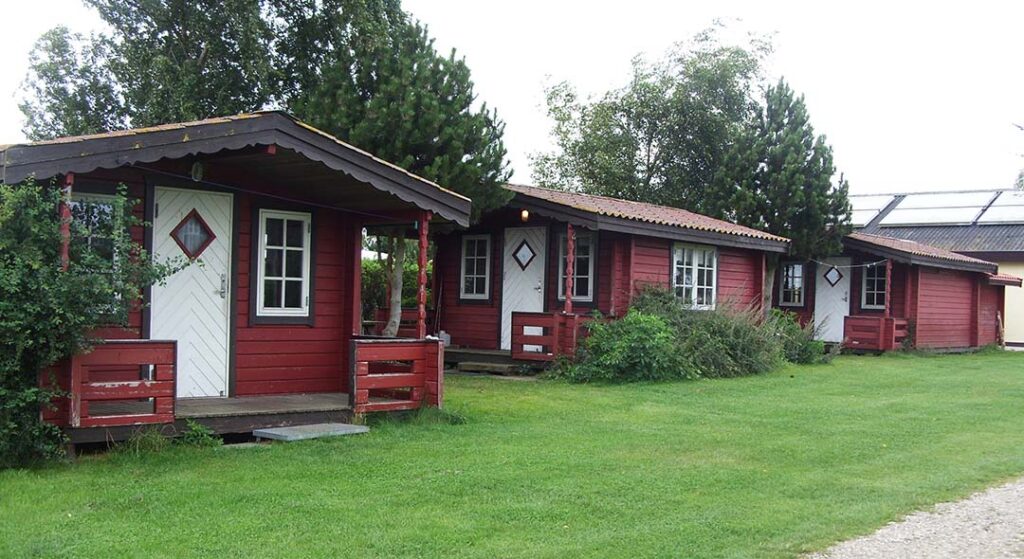 Cottage
Nice cabins 15 – 25 m2. There is room for 4 – 6 people. The cabins are centrally located.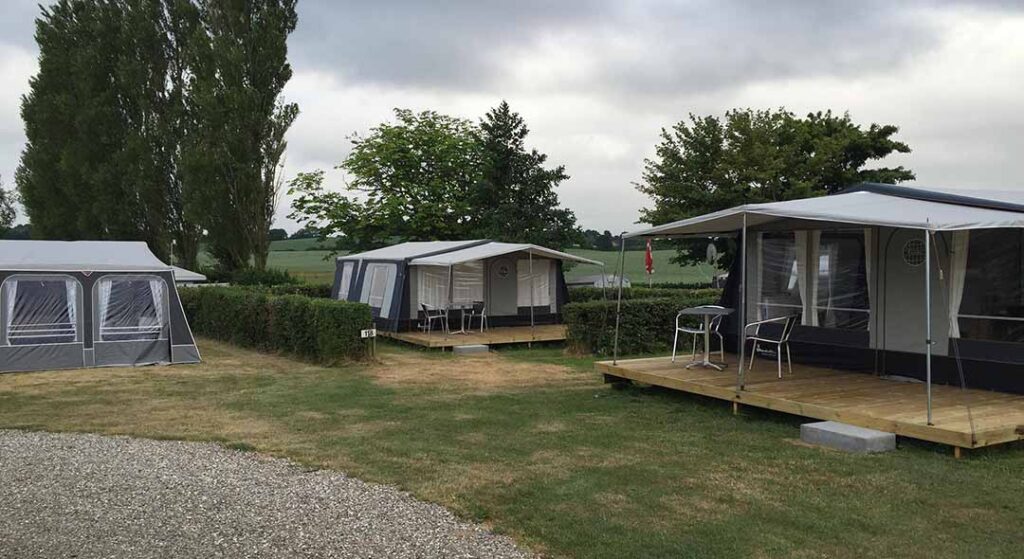 Glamping
Accommodation in luxury tents. Here you have the opportunity to camp in a tent without compromising, with anything.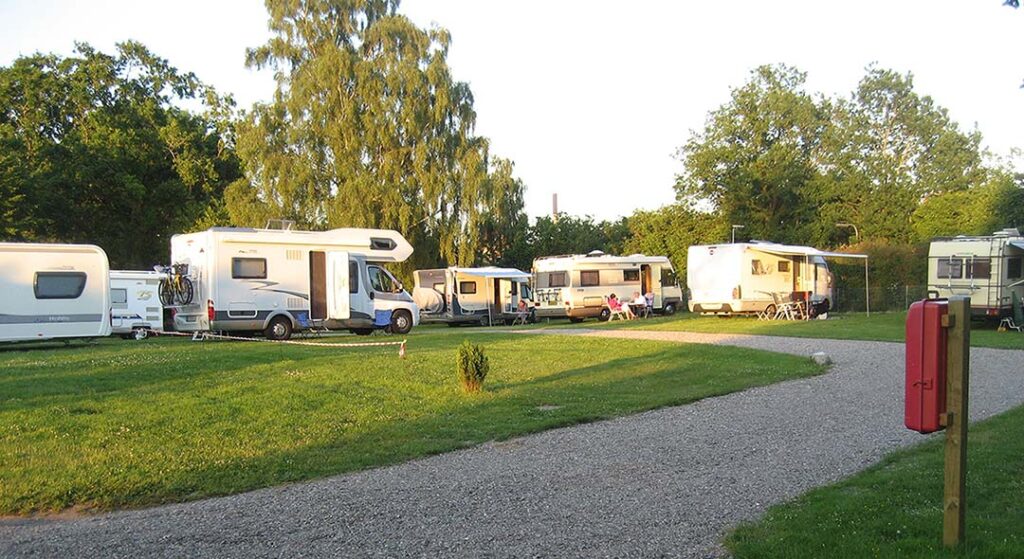 Campervans
Campervan pitches in lovely surroundings. Accommodation with a campervan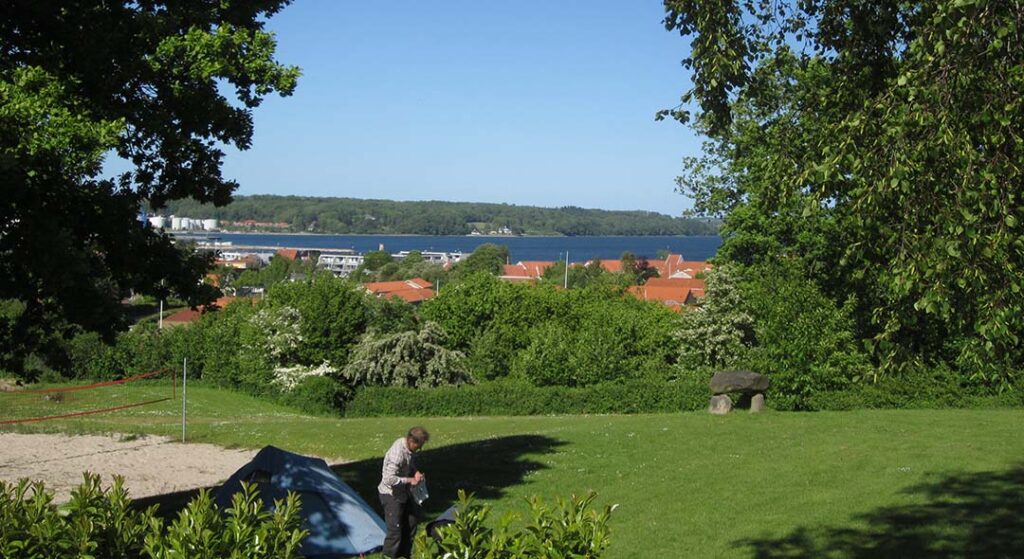 Tent
Are you looking for a holiday in a tent on a campsite? Then we have many lovely places close to forest and beach.
Camping holiday in Southern Jutland
Directly down to own beach.
Not many vacations can compete with a nice and active beach camping in lovely surroundings. Many activities that unites the family, easy access to the beach and nice food makes a campsite the perfect spot for the holidays.
You will find all the good things about beach camping at Gåsevig Strand Camping in Southern Jutland. The campsite is centrally located with good transport connections from Funen and the rest of Jutland, has short distances to many exciting sights, and has a lot of fun activities aimed at the whole family.
Many activities on a beach camping vacation
On the campsite you will find a lot of activities that encourages to an active and nice beach holiday with your family. Some of the activities the campsite offers is kids disco for the small children, twistbread and pancakes over bonfire, karaoke and a lot of other activities.
A lot of the activities on Gåsevig Beach Camping is weather dependent.
If the weather is good water activities will take place. The water activities are waterskiing, tube, bananaboat and waterballs. In case the weather is against us we arrange activities in our common room and activity tent where we have table tennis etc. To cut a long story short Gåsevig Beach Camping is one of the campsite in the country that all-around skills.
What is the price?
The price for a pitch on Gåsevig Beach Camping depends on the season, the number of people among other things. You can se all our prices here
Try beach camping on your next holiday
Do you want a cozy, active and sociable holiday? Then try beach camping at our campsite.
We will always like to hear from you if you have any questions for a holiday at a beach camping. You are more than welcome to contact us on
info@gaasevig.dk or on +45 74 57 55 97.
Alternative accommodation options
We can offer you camping near town or a nice cottage by the beach
Aabenraa Citycamping
Cozy accommodation, close to town center, forest and beach
Fjordlyst Citycamping is placed in scenic surroundings in Aabenraa.
From the campsite there is only 500 m to the beach and harbour and only 300 m to the forest.
There is aproximately 2 km to nice cafés and restaurants, shopping opportunities and cultural and active experiences in Aabenraa.
The campsite has a fantastic view of Aabenraa Fiord or the town. On the campsite there is both open and more closed pitches with hedges around. The service building is placed centrally on the site.
The campsite has to larger areas for tents where it is possible to park the car right next to the tent. The upper tent area offers a fantastic view over the beach, while the other area is in completely idyllic surroundings with trees, almost as if you were in the woods.
The upper tentarea has an amazing view of the fiord while the other tentarea is placed in idyllic surroundings with lots of trees, it almost feels like your are camping in the forest. The campsite has to different types of cabins, the standard cabins and the comfort cabins. The standard cabins is placed near the main building, some of them has a nice view of Aabenraa Fiord.
The comfort cabins is placed further down on the site. They have large teracces, a nice kitchen and toilet and shower. The comfort cabins have a nice view of the town.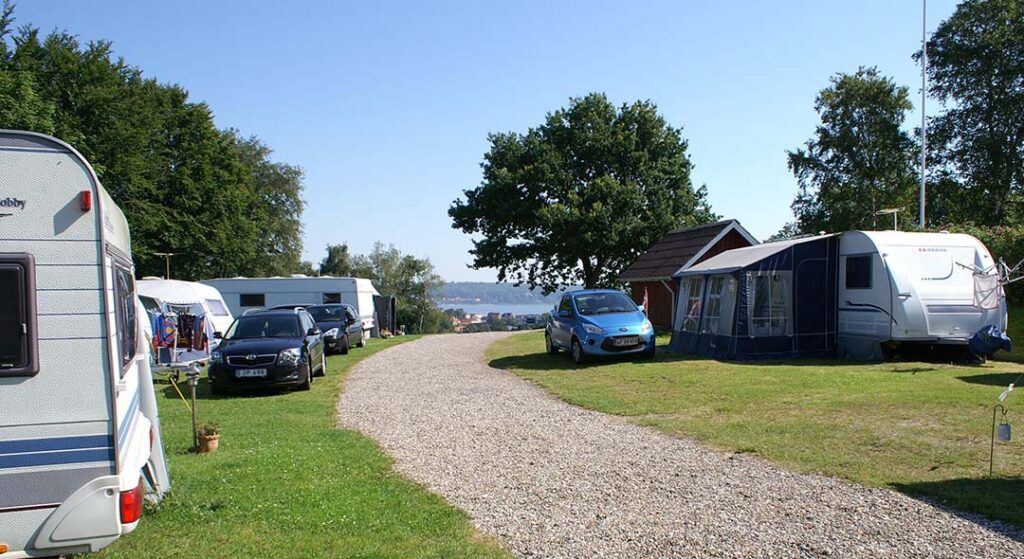 Holiday home Skarrev is located by Aabenraa Sønderjylland
Close to forest and beach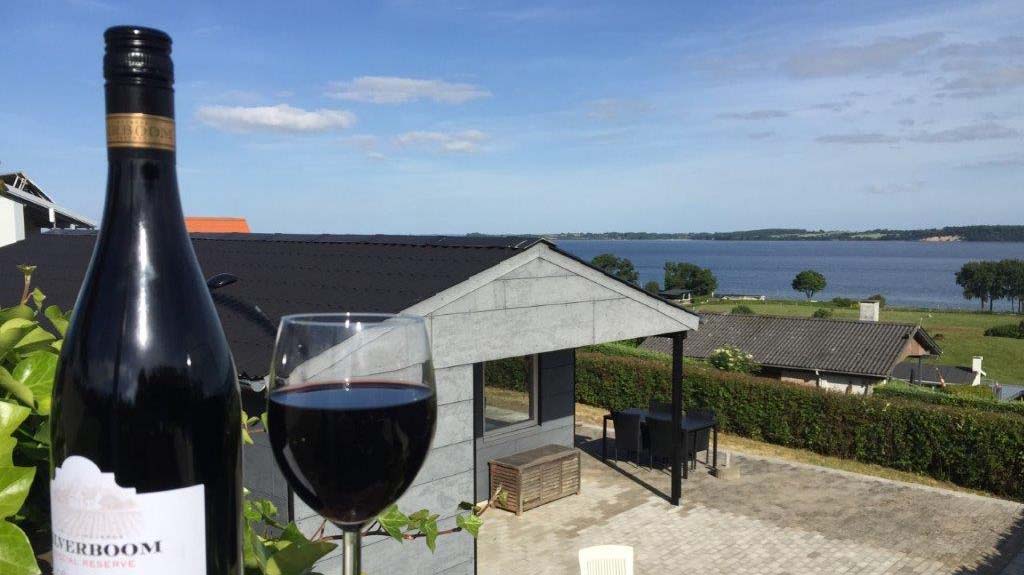 This property is highly placed with a beautiful view of Aabenraa Fiord and close to the beach. The summer residence has a livingroom, garden, barbeque fascilities and free WiFi.
The holiday home has two bedrooms, 1 bathroom, flat panel TV, dining area, kitchen and a terrace with seaview. There is free parking at the holiday home.
New 2021: Washing machine, dishwasher and wood burning stove.
The area is very suitable for hiking and biking.
The nearest shopping is in Aabenraa, where there are also opportunities for many activities.
We collaborate with Sportscentrum Bowling, Aabenraa Badeland and many more.
See more here
Flensburg is 50 km from the summer residence in Skarrev and there are 27 km to Haderslev. Nearest airport is Sønderbog Airport located 50 km from the holiday home.
Experiences for young and old in Aabenraa Sønderjylland
There are lots of good reasons to take a holiday in Southern Jutland, here are just a few experiences